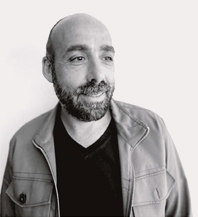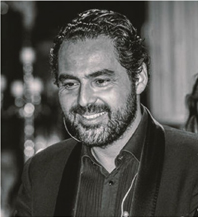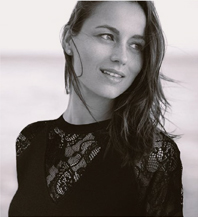 Lolita
Chief Operating Officer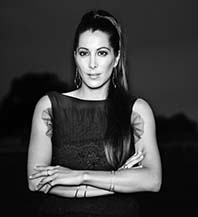 Tamara
European Sales Director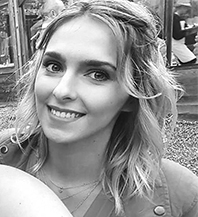 Prune
Operational Manager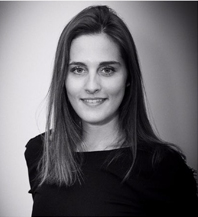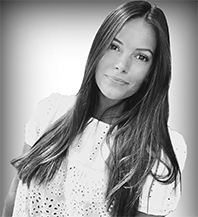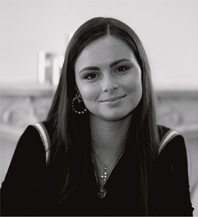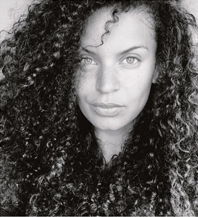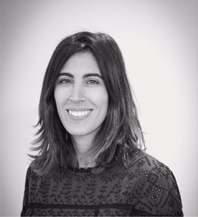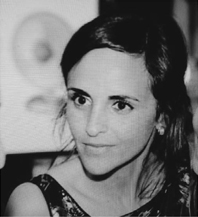 Sophie
Sales Representative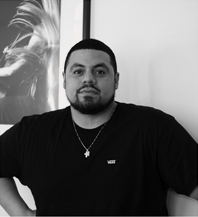 Francois
Graphic Designer & Motion Designer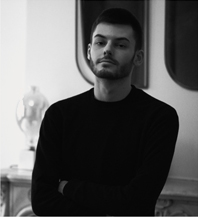 Julien
Graphic Designer & 3D Designer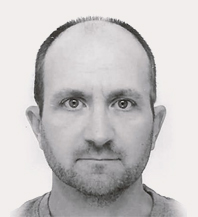 Nicolas
Technical Manager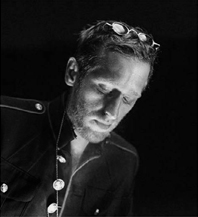 Leo
Sound & Light Designer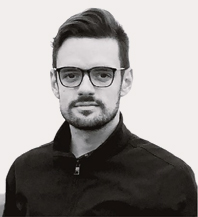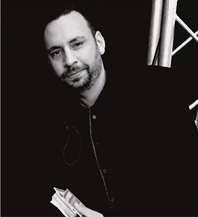 Clovis
Technical Manager Director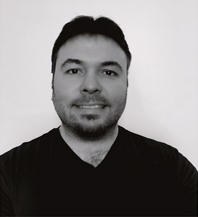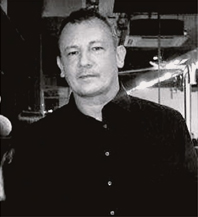 We are a multi-dimensional team of highly motivated people that have come together
with one shared vision:
"producing music entertainment to create unforgettable memories".
Always exploring new territories, we are dedicated to overcoming the limits
and borders of creativity.
Driven by positive thinking and enthusiasm, we have developed a culture
by which we can make "all your dreams come true".